our process
Reinventing Culinary Hospitality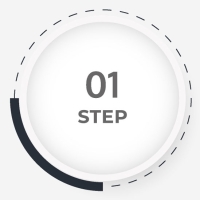 INITIAL CONTACT
Submit form or call us to schedule a complimentary phone consultation to discuss your specific situation. We'll review your direct needs, discuss some initial steps, and determine if you might benefit from our services.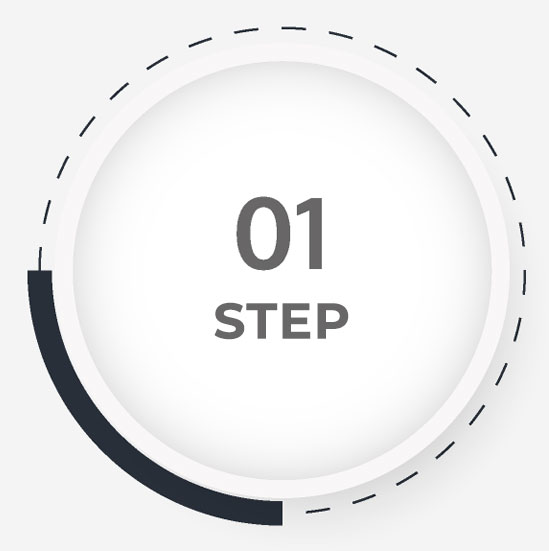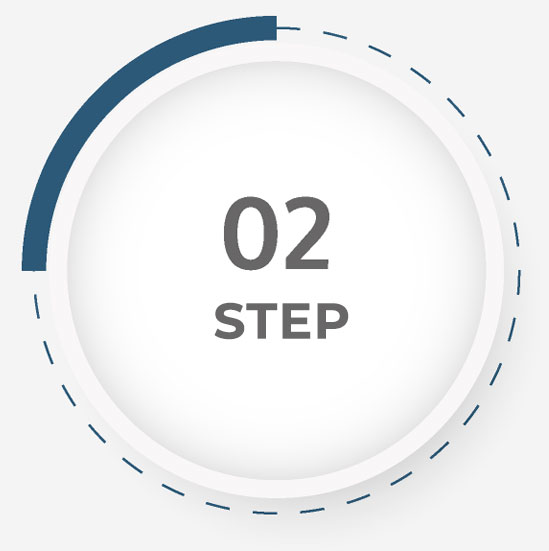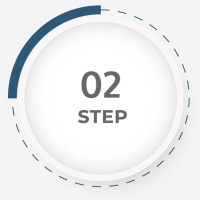 On-site evaluation and review
For most clients, we need to get a good sense of your current culture, culinary operations, and guest experience. By visiting your facility or each facility in a network, we can create a baseline and begin establishing goals for improvement.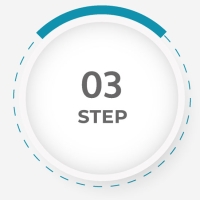 Roadmap Delivery
After collaborating with key individuals and reviewing relationships, financial information, and desired goals, we craft a plan for each facility that will serve a roadmap to achieve our goal targets.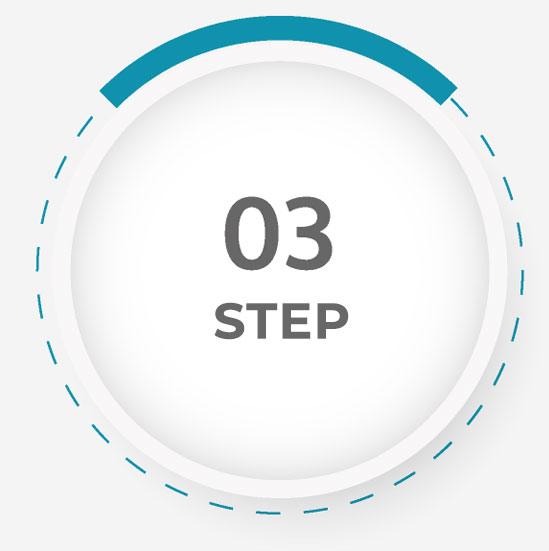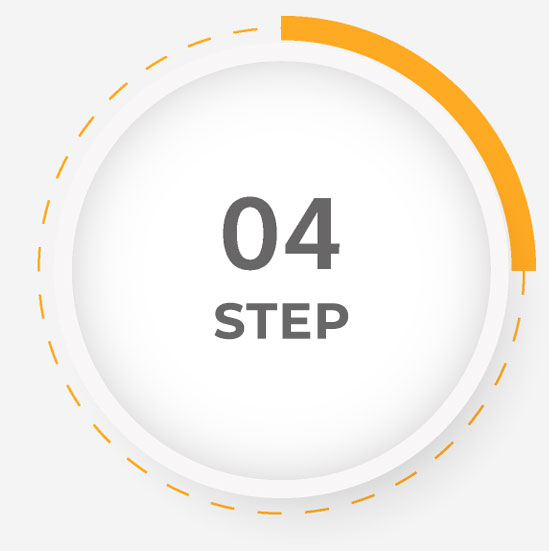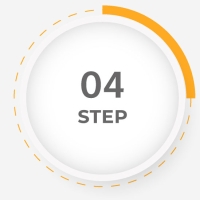 Implementation
We work directly with your team to put into practice our shared mission and follow through on our initial impact goals.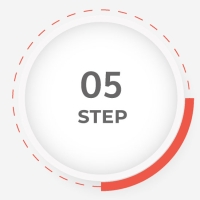 Delivery Review
 Our team helps you evaluate the system impacts we've implemented. Using applicable data and surveys, we are able to put real numbers on the performance and future management of the team and overall facility.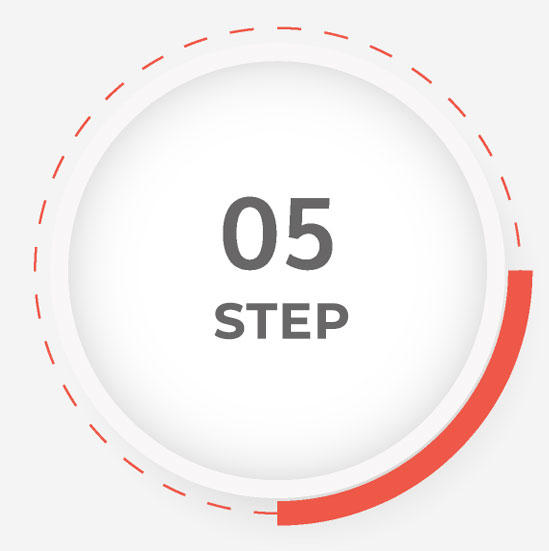 CLIENT TESTIMONIALS
I have worked in the LTC/PAC sectors for over 35 years in both the for-profit and non-profit organizations directing operations, including Culinary Services.  The meeting the expectations of the patient/resident and the quality of the meals being served is of critical importance to the success and sustainablity of the organization.  Meals happen three times a day and are a central social point for the campus.  Rich Daehn's model and his leadership have created an excellent example of how culinary can become a point of excellence for an organization.  Rich understands the nutritional needs of the individual but also their expectation of consuming meals that are tasty and appealing.  He has developed a niche' that has not been duplicated by any other consulting or culinary services vendor.  I highly recommend his model to my colleagues in the sector.

It was a great experience to watch Rich bring the secrets of culinary service and guest satisfaction from the restaurants and hotels of the hospitality industry into the Senior Living setting. His passion for quality and service generated an excitement and enthusiasm with over 40 culinary leaders in the  apartment, assisted living and nursing facilities across our long term care organization.  All supported by a Baldrige based continuous quality improvement process and important key measures and metrics.  His success was a big part of the organization achieving the highest level of Baldrige state recognition.  He created an entire new standard of excellence for us in food quality, presentation and enhanced guest satisfaction.

I have had the opportunity to watch, listen and lead with Rich. As a leader Rich can see how the power of effective coaching inspires greater performance and potential in a team and organization. Rich is very good at leading with integrity, facilitating and getting the best out of everyone. He is engaging, motivating and encouraging.

When I reflect about all that I have learned from Rich, it is hard to summarize into a couple sentences. Firstly when I think of the word "leader" he is the first person I think of. Rich has become a true mentor to me. I have had the excellent opportunity of working on two new kitchens, serving kitchens, restaurants, bistros and on campus c-stores in two different senior living communities construction projects recently with Rich – both of which would not have been successful without Rich's culinary and hospitality vision. He is deeply dedicated to improving our culinary and hospitality experience. He has taught me to think outside the box with our guest experience, menu development, and associate growth.
CULINARY VISION. QUALITY IMPROVEMENT. OPERATIONAL EXCELLENCE.
Get Started Today